Passionate. Transparent. Reliable.


Meet the Team
We Help You Find Solutions to Secure a Brighter Future
Firm Overview
Bringing Down Your Debts - Not Your Spirits
Bankruptcy Lawyers in Scottsdale, Arizona
Compassionate Counsel is a general practice law firm, focused on consumer debt and bankruptcy. We designed the firm to deliver quality legal services with reasonable rates (flat fees, with multiple discounts available to the indigent, veterans, and seniors) to regular people with as little stress and pretension as possible. We promise our clients a direct relationship with a skilled attorney.
Our name, Compassionate Counsel, is an honest, accurate description of the services we provide. Our greatest satisfaction and validation lies in the reviews we receive from our clients, whether they are sent to us personally or left online for others to enjoy. We value these connections and knowing that we have improved our clients' lives, whether they live in Scottsdale, Phoenix, Mesa, or anywhere else in Arizona.
Using Our Broad Knowledge and Background for Your Specific Situation
The business model we created for Compassionate Counsel was already significantly different than most other law firms in that we always deal directly with clients. (We answer our own phones; client communications are always directly with an attorney.) The onset of COVID-19 and the shutdown that followed prompted us to adopt software and technology platforms that promote personal interaction, online security, and ease of use. We upgraded our primary case management software provider to provide clients a better end user experience. We started using video conferencing technology including Zoom and Facetime for a more personal experience during one-on-one consultations and follow-ups. And we purchased a secure online portal solution (Verifyle) for encrypted document collection and discussion of sensitive matters.
We care about our clients. Many are already overwhelmed with stress and anxiety as they begin the bankruptcy process. COVID has heightened those emotions. Our goal is to reduce the stress involved with their representation.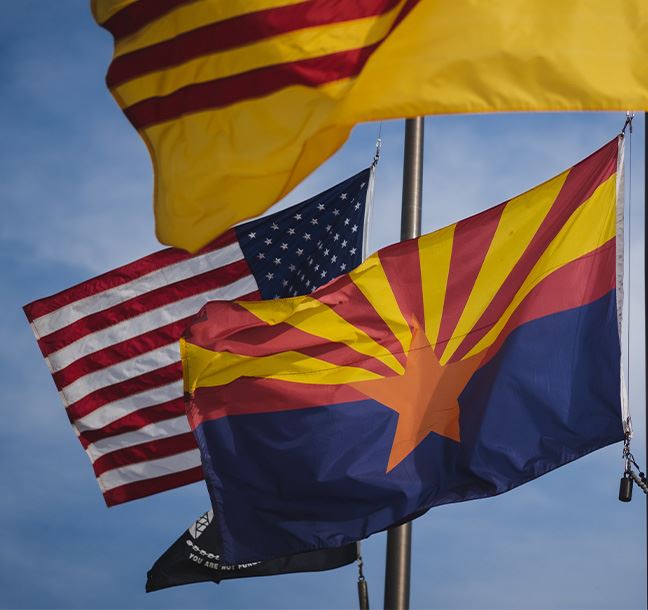 Reach out to us today at
(602) 641-5228.
Client Testimonials
Allow Our Former Clients to
Tell You What Sets Us Apart
They are lawyers with integrity and a heart, that seek your best interest.

- Gena W.

I could not have hired a better team if I had searched the country!

- Janine S.

Brant was very helpful and patient.

- Damian M.

They made an intimidating process easy to navigate.

- Alexander V.

Brant and Kristopher are MASTERS at what they do.

- Jeremiah D.
Serving Your needs However We Can
Call 602-641-5228 or fill out the form below to schedule your free consultation.