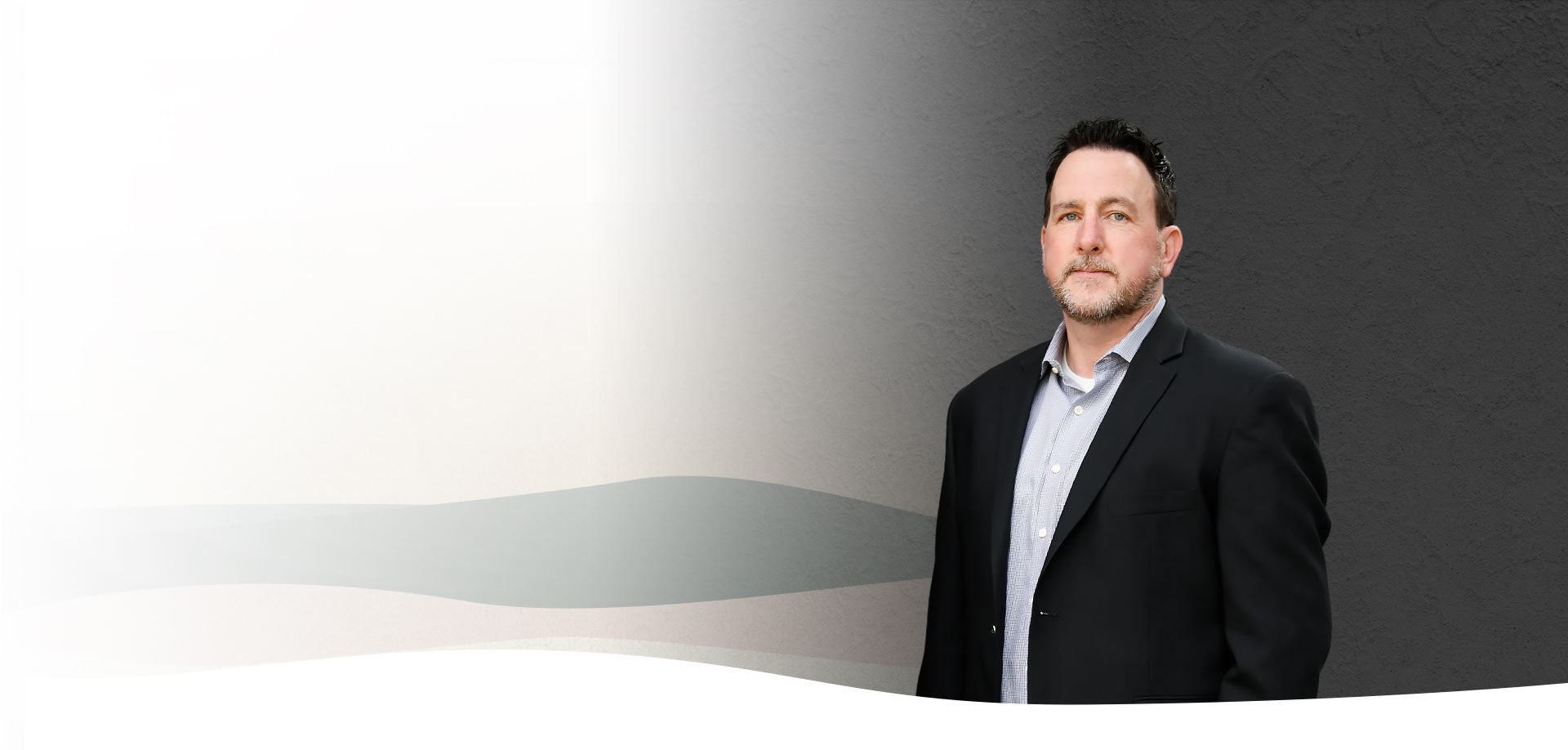 How HUMANS


Practice Law
When your financial well-being is at stake, you
deserve the help of a legal team who respects
you enough to deliver frank advice from start
to finish.
SCOTTSDALE BANKRUPTCY & DEBT SETTLEMENT ATTORNEY

Providing Customized Solutions with Flexible Pricing in Phoenix and the Surrounding Areas
When you are facing immense debt, it can be easy to lose sight of the light at the end of the tunnel. At Compassionate Counsel, our Scottsdale bankruptcy lawyers and debt settlement lawyers are here to show you the path forward by seeking and implementing solutions to your financial issues. Our team has extensive experience helping individuals throughout Arizona overcome debt.
We will not tell you what you want to hear – we will tell you what you need to hear. When your financial freedom is at stake, you deserve the professional guidance of a legal team who respects your needs and will deliver frank advice from start to finish.
---
We offer flexible payment plans for every budget. Schedule a free initial consultation by contacting us online or calling (602) 641-5228 today.
---
Schedule a Free Consultation
Let's discuss how we can help you move forward. Call

(602) 641-5228

or contact us online. Attorney response time is less than one hour.
Practice Areas
Seeking the Solutions You Need to Secure a Brighter Future
Our Powerful Debt Relief Services
No matter how hopeless your circumstances may feel, you have options. Filing for bankruptcy may be the right choice for you if you are ready to start fresh. Whether you can commit to a repayment plan or are prepared to liquidate non-exempt assets, filing for Chapter 7 bankruptcy can help you put your financial problems behind you.
When you file for either type of consumer bankruptcy, you will be protected by the automatic stay. This court order prevents creditors from taking action against you, meaning bankruptcy can be used to stop foreclosures, repossessions, creditor lawsuits, and wage garnishments. In many cases, the automatic stay remains in effect for the duration of your bankruptcy case.
If bankruptcy is not the right choice for your specific situation, we encourage you to consider debt negotiation and settlement, instead. By working directly with your creditors to resolve your debts, you can avoid the bankruptcy process and develop a payment plan that works for you. We will be by your side to represent your best interests every step of the way.
Our Scottsdale bankruptcy lawyers and debt settlement attorneys can assist you with:
Client Testimonials
Allow Our Former Clients to
Tell You What Sets Us Apart
They are lawyers with integrity and a heart, that seek your best interest.

- Gena W.

I could not have hired a better team if I had searched the country!

- Janine S.

Brant was very helpful and patient.

- Damian M.

They made an intimidating process easy to navigate.

- Alexander V.

Brant and Kristopher are MASTERS at what they do.

- Jeremiah D.
Changing the Perceptions of Attorneys through Building Long-Lasting Relationships
We aim to defy all stereotypes and imbue compassion, honesty, and loyalty into our legal services. Our team approaches each client's case with the empathy and attention it deserves.
Our firm strives to deliver personable services backed by extensive experience, and our goal is to create relationships that last a lifetime. When you come to us for help with your financial difficulties, we take the time to truly get to know you. We deeply care about your future and will treat you like an individual, not just another case number.
Like our tailor-made strategies, our prices are flexible to suit your unique needs. We do not believe in a one-size-fits-all approach to fees. To that end, we offer pro bono and reduced-fee services to the indigent, veterans, military servicemembers, and first responders.
Scottsdale Bankruptcy Lawyer Here For You
Going through bankruptcy can be a difficult and stressful process. At Compassionate Counsel, we are committed to providing the support and guidance you need throughout this difficult time. Our team of experienced Scottsdale bankruptcy lawyers understands the challenges that come with bankruptcy, and we will work with you every step of the way to ensure your case is handled in a timely and effective manner.
Whether you are facing financial troubles or simply want to explore your options, don't hesitate to contact us today for more information on how we can help. We are here for you.
We Will Fight for Your Financial Freedom
If you are ready to build a stronger, more stable future, our team at Compassionate Counsel is prepared to serve as your guide and advocate. When you meet with our Scottsdale bankruptcy lawyers and debt settlement lawyers, we will review your specific circumstances, take steps to put an immediate stop to any creditor harassment, and walk you through the available relief solutions. Now is the time to take action and start seeking solutions to your debt-related legal issues.
---
Do not wait to contact us online or call (602) 641-5228 to discuss your case with us. We offer our legal services in English and Spanish.
---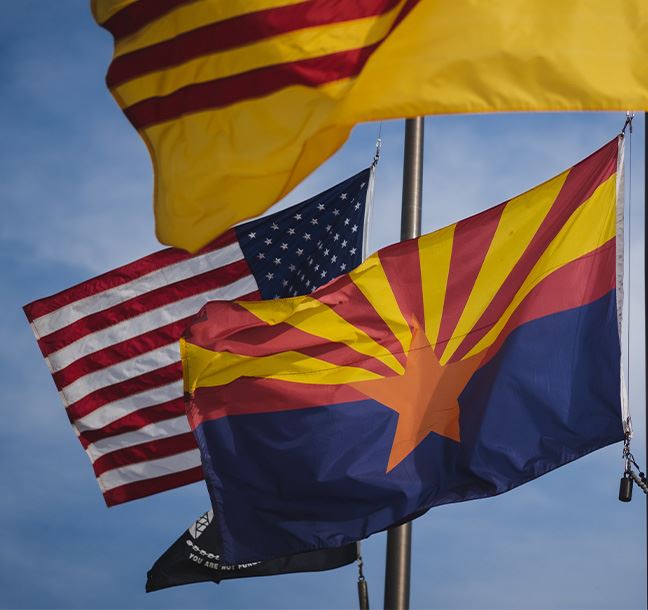 Reach out to us today at


(602) 641-5228

.
Meet Our
Team
We Help You Find Solutions to Secure a Brighter Future